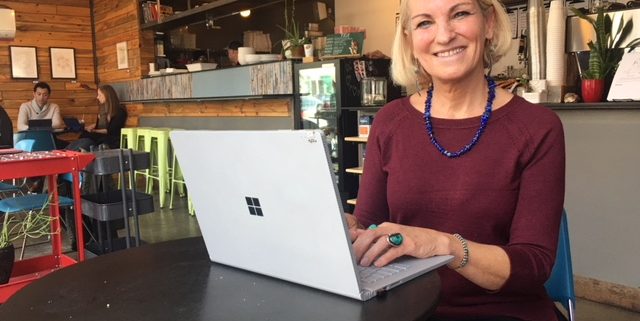 Podcast: Play in new window | Download
Subscribe: RSS
ARE YOU ADDICTED TO YOUR CELL PHONE AND OTHER DIGITAL DEVICES?
What you can do about it starting right now
Digital addiction is a very real thing. We check our cell phones or other digital devices at least 87 times per day!
I have a few tips that can be very helpful to dealing with our digital addiction by simply incorporating some simple and common sense digital detox strategies
In a 2015 Gallup Poll they found that 63% of people sleep with their phones close to them
81% keep their phones right next to them during their waking hours (I am usually one of those people-oops!)
Average user picks up their phone 87 times p/day

HEY LYNNIE CLUB
I am offering a new service using the Voxer app (talk about digital haha!). From 10 – 2 pm MST, I will make myself available and you can ask me anything about health, mindset, ingredients about products in the store, deep breathing techniques to help with stress, natural healing, dealing with stress, or anything else that I know and is in my repertoire. If I don't know, I'll let you know and refer you to someone who does. This is a GREAT deal!!!
Just mention that you heard me offer this on the WILD & FREE HEALTHY YOU podcast!
Contact me at Lynnie@LynnieMotivates.com
Be good to you and remember,
Your health is your number one asset. My job is to help you to protect it.
Now go out and be your biggest cheerleader and your biggest fan because no one can love you more than you can!
https://lynniewennerstrom.com/wp-content/uploads/2018/03/Portside_working-on-computer.jpg
480
640
Lynnie Wennerstrom
http://www.lynniewennerstrom.com/wp-content/uploads/2018/03/logo_lw-logo-1.png
Lynnie Wennerstrom
2018-07-08 19:56:37
2018-07-09 22:48:39
Episode-13-Digital Detox For Digital Addiction